Back To Menu
Scorpion Mezcal
Scorpion Mezcal, one of the most awarded Mezcals on the market today and a leading brand in the Mezcal category, continues to impress customers the world over with its quality, consistency and great taste. Recognized world wide as ground breaking mezcal and brand,
Joven
$15
Reposado
$20
5yr Anejo
$50
Have you tried this item? Pop it!
Help other diners know what to expect by sharing your experience.
Photo Gallery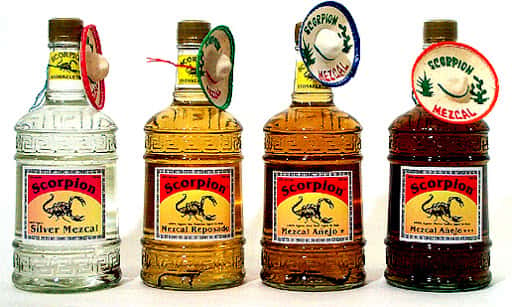 Back To Menu
Scorpion Mezcal
Scorpion Mezcal, one of the most awarded Mezcals on the market today and a leading brand in the Mezcal category, continues to impress customers the world over with its quality, consistency and great taste. Recognized world wide as ground breaking mezcal and brand,
Joven
$15
Reposado
$20
5yr Anejo
$50
Back To Menu